Welcome to Zay Day Foundation
Helping Grieving Parents and Children
Giving the gift of hope and encouragement
The mission of the ZayDay Foundation is to give to the sick children. Whether they are in the hospital or in the comfort of your own home. We want to provide children the caring and love that the average child receives daily.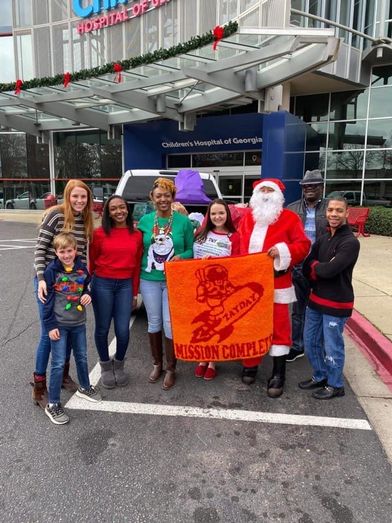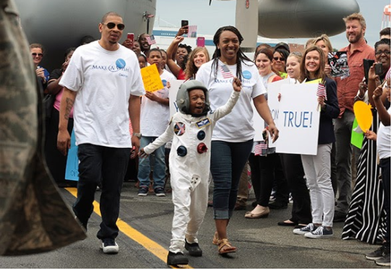 Our son was our angel walking on this earth. He had that unconditional love for EVERYONE. He showed and gave love like we never seen before. We are building this foundation off of the energy he showed on this earth and that is LOVE!!!
We plan and support amazing projects that help change the lives of disadvantaged children and young people from across different regions of the world.
Our goal is the gain community involvement the bring awareness to grieving families withing the CSRA and to share love and care to help these families get through some of the toughest times of their lives.
The mission of the Zayday foundation i8s to provide a gift of hope and encouragement to help families that has either an ill child or has experienced bereavement.
This is an annual event used to provide donation for the patients of the Children's Hospital of Georgia We do this in remembrance of our son who was a patient there. Our goal is to get enough toys to fill up an 18-wheeler.